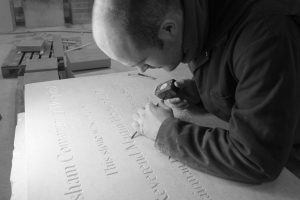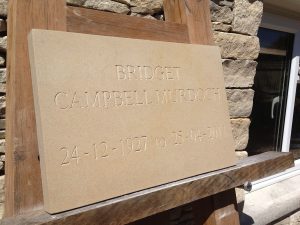 It is our aim to maintain the natural beauty of Michael's Wood. To achieve this we have had to make some rules about memorials . Families have a choice of memorials to mark the grave and also have a wide choice of plants and trees as a living memorial to those that have been buried in the wood.
For memorials that mark the graves there is a choice of either a flat engraved Portland stone, laser etched wooden plaque or a simple wooden cross. No other memorials are permitted.
Trees are a wonderful way with which to preserve the memory of a loved one for many years. The planting of wild flowers, bulbs and indigenous plants on or around the grave will provide a permanent memorial and help to improve the natural habitat.